100% Genuine Leather 
  Available in sizes: XXL, XL, L, M, S, XS
   XXL: 20″-25″  |  XL: 18″-22″  |  L: 16″-20″  |  M: 14″-17″  |  S: 11.0″-15″  |  XS: 9″-12″
 Customize Your Collar with our

$10  Engraving

What size is right for you?

1
Measure Your Pup
Take a string and gently place it around
your Pup's neck line.
2
Mark the string
Mark the end of the string where
the two points meet.
3
Measure the String
Lay the string flat next to a measuring
stick to get your Pup's correct size.
Give your special pup

Name Engraving

Engraved Collar Sale Price
$29.99
---
Comfortable collars THAT ARE Built to last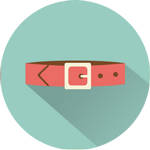 LASER NAME ENGRAVING
Customize your pup's collar with our name engraving.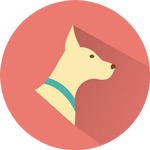 Made to order
Quality control that will exceed your expectations.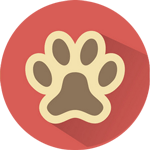 flexible SIZE CHART
Sizing for a range of breeds from 9″ to 25″ collars.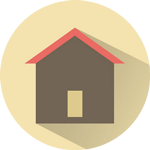 SHIPS directly to you
From order placement to shipping in 3-5 business days.
Classic black
Available in sizes: XXL, XL, L, M, S, XS
Let your pup flex their inner ALPHA with the
CLASSIC BLACK.
Saddle Brown
Available in sizes: XXL, XL, L, M, S, XS
Give your special pup the tried and true
SADDLE BROWN.